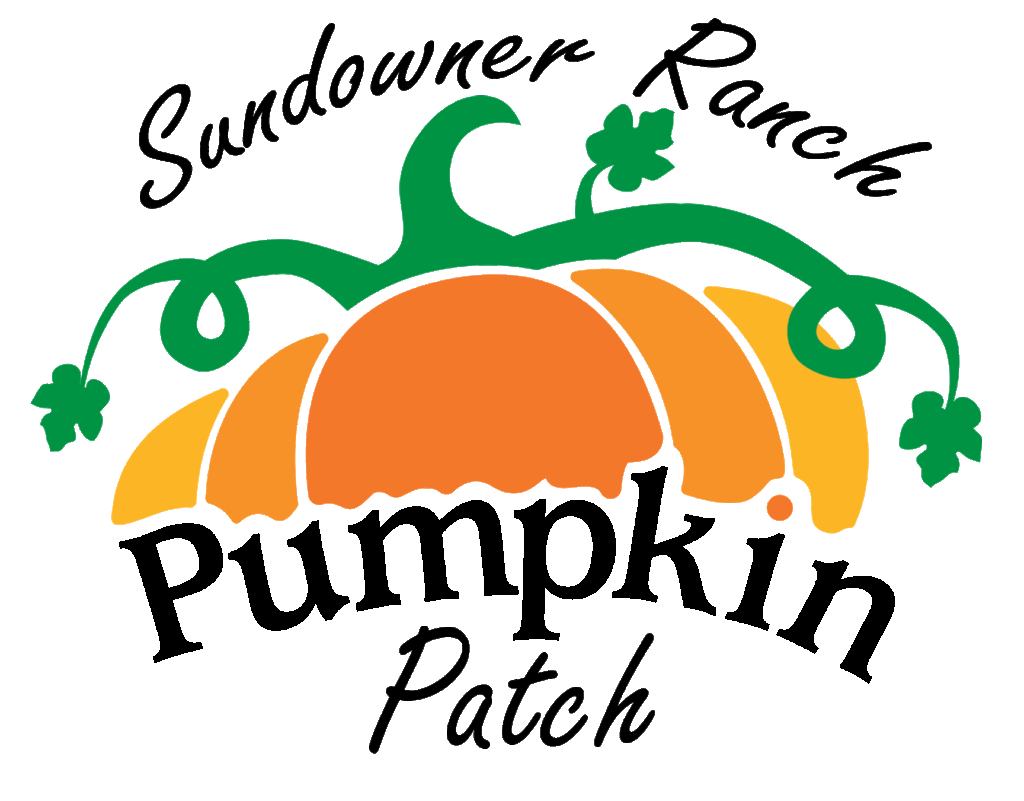 The Sundowner Ranch Pumpkin Patch is bringing back the traditional family fun pumpkin patch to the High Desert.
Come out and enjoy our family run pumpkin patch. Admission is free. Activity tickets are $3 each.
Click the headings below for more information
Corn Maze

Wander through our themed corn maze scavenger hunt and find all the hidden treasures throughout. The corn maze is fun for all ages. We can't wait to share this year's theme. You can't miss this.
Hay Ride

Take a tour around the ranch on a real hay wagon. The ranch was originally built as a hunting lodge in the late 1800's.
Train Ride

All aboard our trackless train! The train takes you through our sunflowers and into the gourd tunnels. Fun for all ages, including adults.
Corn Play Box

The corn play box is a fun twist on a sand box. The kids love to hop in and play with the dump trucks, excavators, and sand toys.
Critter Corner

Come pet and feed the animals. Meet Buckaroo and friends. This year we will have mini donkeys, baby doll sheep, Pumpkin the Pig, Sweet Pea the jersey cow (Sat/Sun only), ducks, and chickens. Animal treats are available for purchase.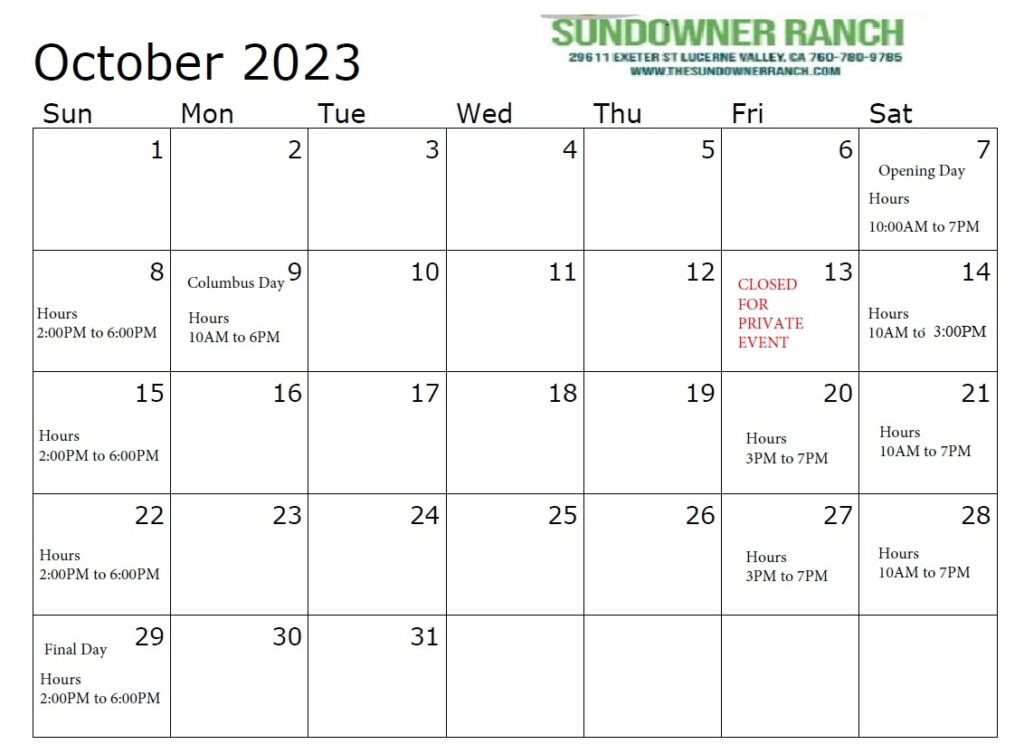 School Field Trips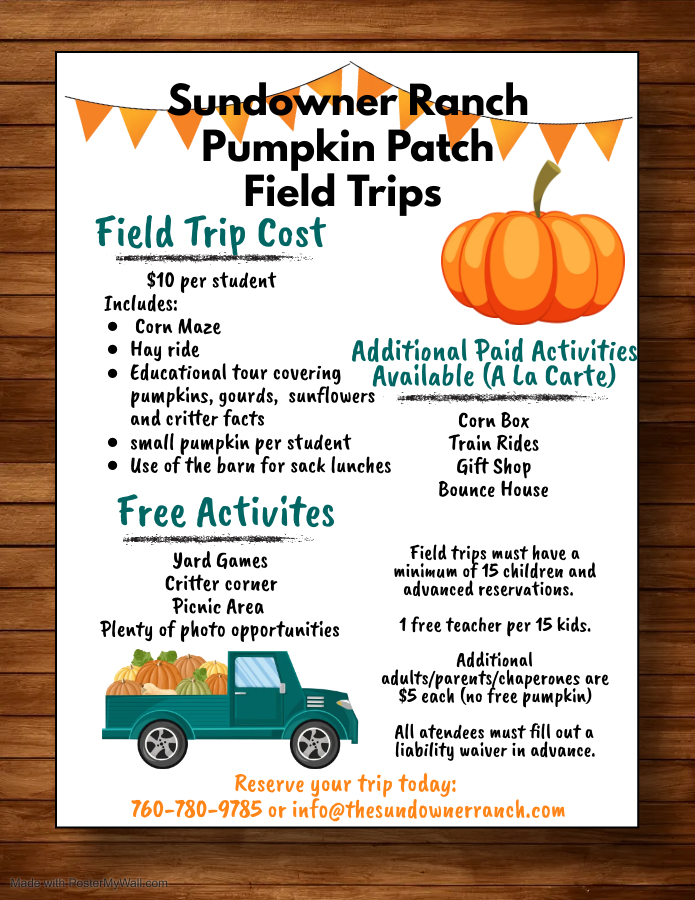 The basic package takes around 2 hours. To help things run smoothly, each group will be given a map, telling you where to go for your next activity. Click the headings below for more information.
Field Trip Pumpkin Facts

You'll be able to learn about pumpkins and how they grow. At the end of the field trip the kids will be able to take their own pumpkin home.
Gourd Dome

We have a wider variety of gourds this year. The kids will be able to enter our new gourd dome and spot some of our new favorites. Kids can spot the difference in the way gourd vines grow vs pumpkins. It will have you saying, "Oh my gourd!"
Corn Maze

The corn maze is also a themed scavenger hunt. The kids will have a list of items to find inside the corn maze and will get a small prize at the end.
Critter Corner

You'll have the chance to meet our animals and give them treats, if treats are included in your package. A member of the pumpkin crew will be able to tell you facts about the animals and stories we have about them. We also display pictures of the different kinds of chicken and duck eggs that different breeds can create.
Hay Ride

The groups will take a hay ride around the ranch that shows the field where the pumpkins grow, around the sunflower field, and past our historic barn and main house.
Picnic Area

Plan to bring a sack lunch or snack. We have our barn set up with tables and chairs for your group to have lunch.
Reserve your trip today:
760-780-9785 or [email protected]