Welcome to the Sundowner Ranch.  We are located in Lucerne Valley, CA.   Are you looking for a farm, ranch or barn style wedding?  We have what you are looking for at the Sundowner Ranch.  We offer a destination style venue that includes the entire weekend.
The ranch began over 100 years ago.  It has been through many transitions over the years. It began as a working alfalfa farm.  The barn is now a remodeled to be a recreation space with a full kitchen.  The ranch has hosted many weddings, retreats, campouts, services, and banquets through the years.
The Sundowner Ranch sits on 160 acres of land at the base of the mountains.  We have plenty of space for all types of groups and events.  Lodging is available for rent by the night and RV hookups are available for events.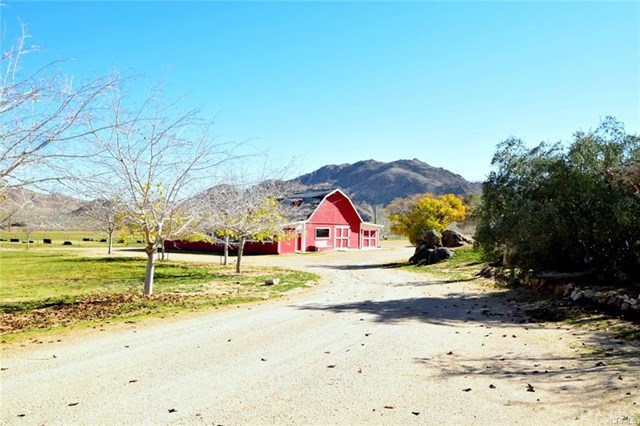 Our family has owned and operated the ranch for over 45 years.  Many precious family memories have been made here and we welcome you to make some here too.
Join us in October for our traditional family fun pumpkin patch.  Hay rides, corn maze, train rides, corn play box, sunflowers and pumpkins.
Shedule a tour today...
Please call, email, or fill out the contact form for more information or to schedule a tour to see the ranch